The aim of INTERNATIONAL PEACE AND UNITY FOUNDATION is to build a positive and lasting peace, transcending all political levels by considering all the structural, economic, education, health, social, cultural and others more dimensions,
Jeannette Dick
Founder of IPUF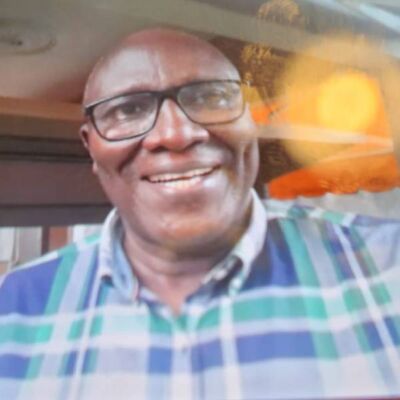 Sanogo Seydou
National Vice-President of IPUF
LOUÉ Georges Acadius Pellaud
International Executive Secretary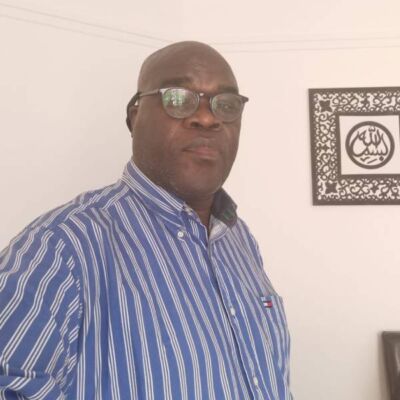 Charles Kamus
IPUF's representation in France
Transform communities by investing in education. Donate today to help children reach their full potential.
Help us build a peaceful and sustainable future. Donate today to support our mission.
Improving living conditions
Improve the living conditions of the most vulnerable. Donate today to support our humanitarian efforts.
The first victims, who suffer from crises, domestic violence, violence of wars, abuse for incommodite etc ….they are women and children (extract UN publication on PROJET:Pthe search for peace…)
Hundreds of thousands of children who are victims or witnesses of other gender-based violence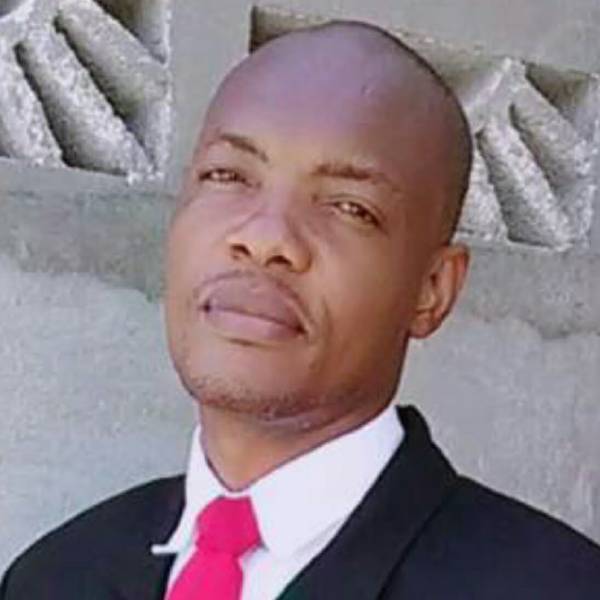 Moise Couloute d'Haïti
Pastor
Shalom, Shalom my big sister, i received your email, while reading it i felt happy to imagine how great the Lord God is for how he has given us all the fullness of his favor. Your mail has completely strengthened my faith with an inseparable weld. Yes I hope that with the assurance in Jesus that one day or another you will be everywhere in the world, particularly in Côte d'Ivoire and Haiti, to get sustainable development projects. My prayer team and I are already firmly committed to intercede before the throne of God for the NGO so that God can send you economic means, partners and others to be able to carry out the work of this noble institution that is the NGO. I offered myself to the NGO as an intercessor, I have to pray 3 times a day for the NGO because the world needs our contributions so much. Be blessed!
World Humanitarian Day in the shadow of crises
The Five Points of Gospel Truth
Digital Help for Language Volunteers