The aim of INTERNATIONAL PEACE AND UNITY FOUNDATION is to build a positive and lasting peace, transcending all political levels by considering all the structural, economic, education, health, social, cultural and others more dimensions,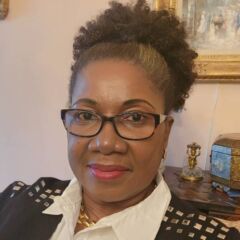 Jeannette Dick
Founder President of IPUF – USA
Ayemone Likoua
Vice-Presidente
Jonas Taye
Secretary General
Souhalio Sanogo
Communication
Join us in unity for the Africa Cup of Nations 2024. As we celebrate football, we also celebrate peace, unity, and solidarity. Together, we can make CAN 2024 a symbol of hope and resilience.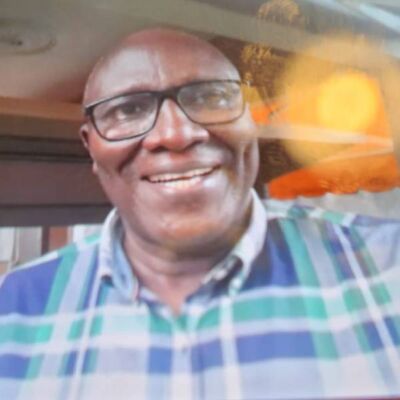 Sanogo Seydou
National Vice-President of IPUF - Côte d'Ivoire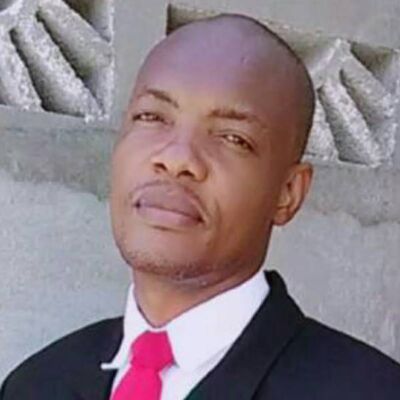 Pasteur Moise Couloute
IPUF's representation in Haïti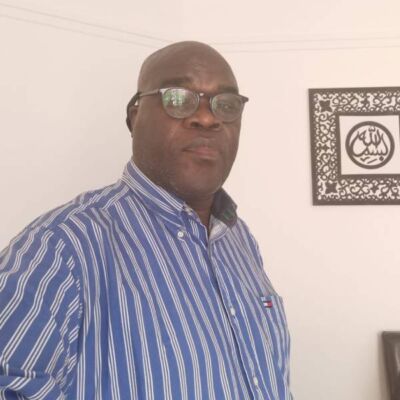 Charles Kamus
IPUF's representation in Paris
Transform communities by investing in education. Donate today to help children reach their full potential.
Help us build a peaceful and sustainable future. Donate today to support our mission.
Improving living conditions
Improve the living conditions of the most vulnerable. Donate today to support our humanitarian efforts.
The first victims, who suffer from crises, domestic violence, violence of wars, abuse for incommodite etc ….they are women and children (extract UN publication on PROJET:Pthe search for peace…)
La Paix, ce n'est pas un mot, c'est un comportement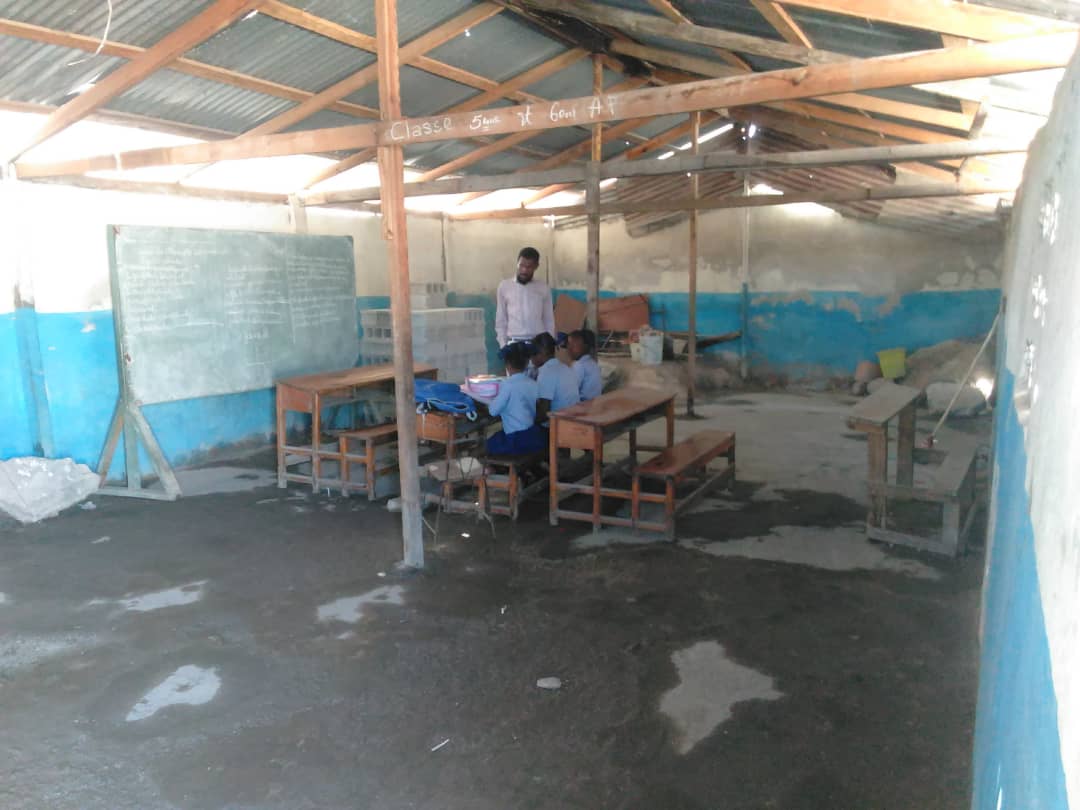 Restoration of school classrooms in Haiti
Besoins de restauration : $20 000 USD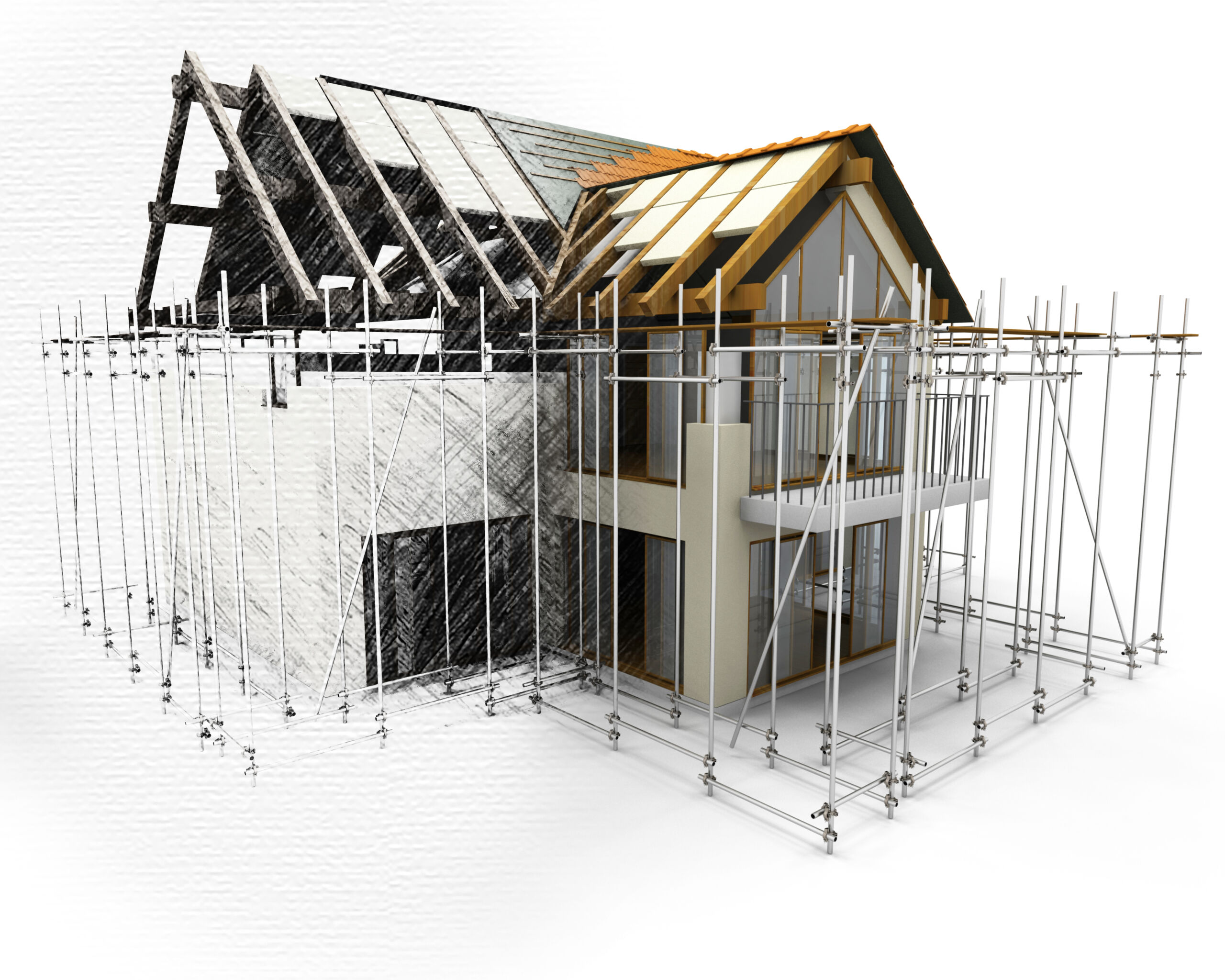 Construction of a Reception Center in Ivory Coast
Achievement needs : $1,5 Million USD 
Need land 2000m2 Value $60,000 USD
21 ...Go quickly into the streets and alleys of the town and bring in the poor, the crippled, the blind, and the lame. Luke 14:21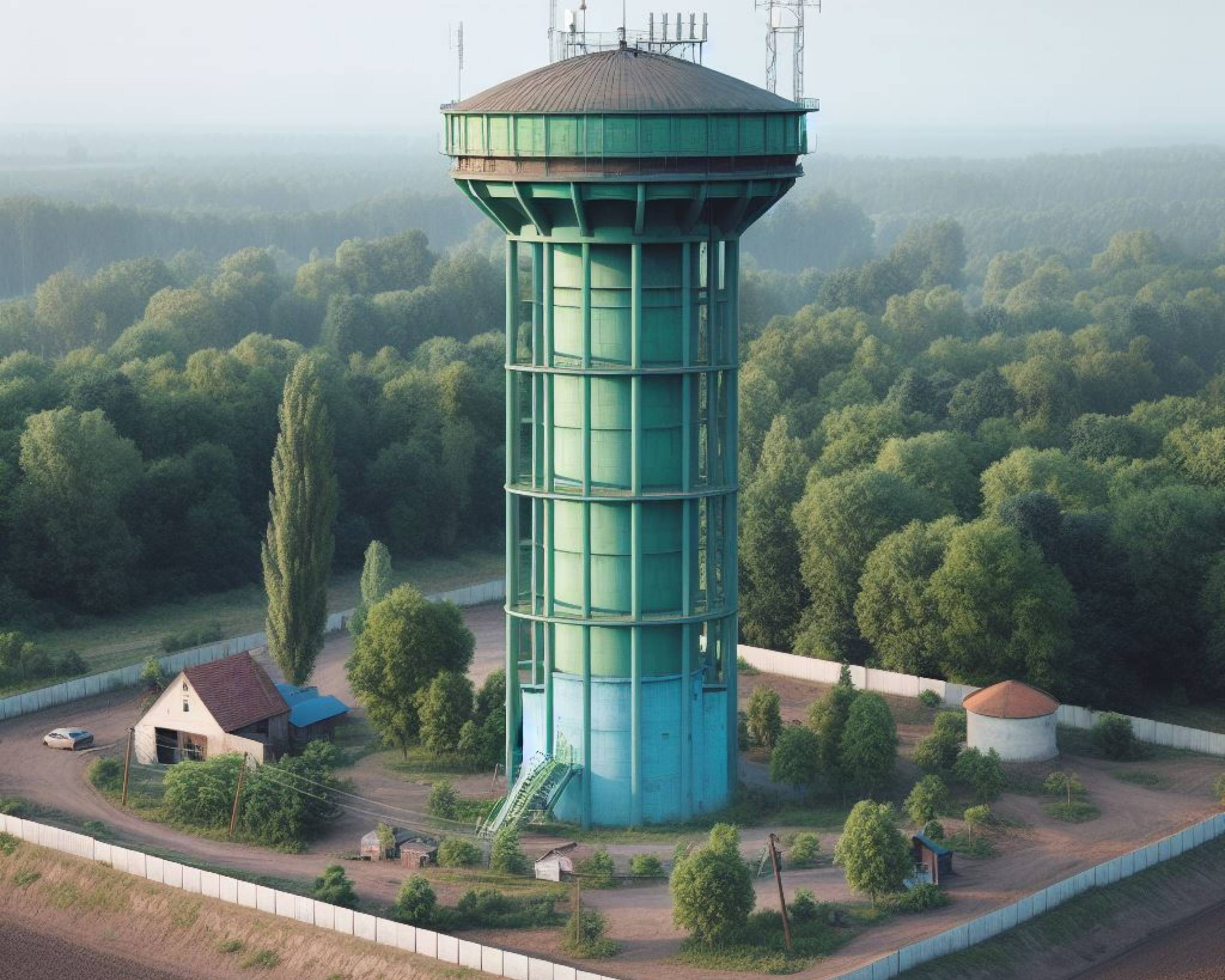 Water tower equipment project for a village in Ivory Coast.
Water is the source of life
Achievement needs :  24 Million CFA or approximately 40 Thousand US Dollars
Required water supply capacity: 1000m3
Population density of the village: 300 people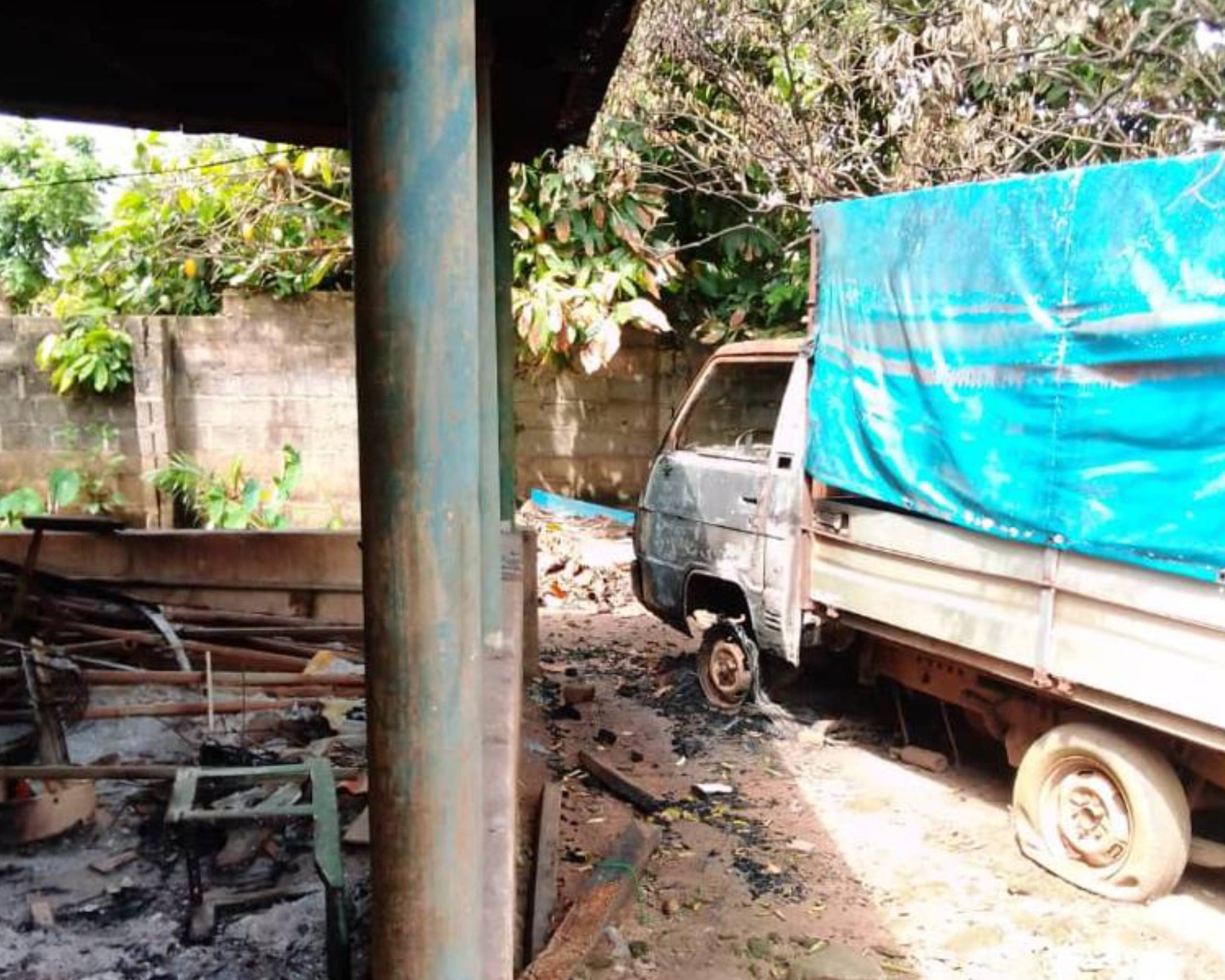 Call for Solidarity: Reconstruction and Return of Refugees from Tehiri after the Socio-Political Crisis
Besoins de restauration : 30 million CFA or 60 thousand US dollars
Your generosity is requested to help restore these destroyed properties and allow local refugees to return to their villages.
Hundreds of thousands of children who are victims or witnesses of other gender-based violence
 Gala Dinner on July 28, 2018 for the NGO: International Organization of Ivorian Women for Peace founded by Mrs. Jeannette Dick
La Paix, ce n'est pas un mot, c'est un comportement
La Paix, ce n'est pas un mot, c'est un comportement
Alexandra CURREY
Jeannette is a wonderful governess to my only grandchild. She embodies the spirit of the Lord and it emanates from her in all she does. We are fortunate in having her in our employ. We wish her well in her new endeavor of peace, this special boarding school. »
RACHEL LEAH BROU
Spiritual Godmother of IPUF - USA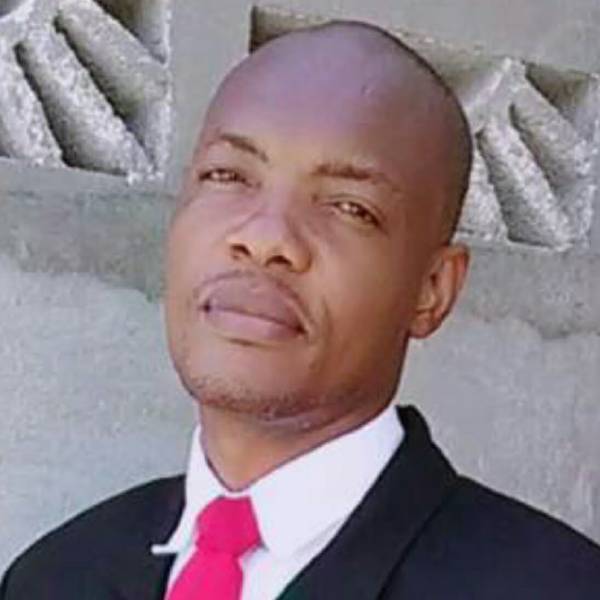 Moise Couloute d'Haïti
Pastor
Shalom, Shalom my big sister, i received your email, while reading it i felt happy to imagine how great the Lord God is for how he has given us all the fullness of his favor. Your mail has completely strengthened my faith with an inseparable weld. Yes I hope that with the assurance in Jesus that one day or another you will be everywhere in the world, particularly in Côte d'Ivoire and Haiti, to get sustainable development projects. My prayer team and I are already firmly committed to intercede before the throne of God for the NGO so that God can send you economic means, partners and others to be able to carry out the work of this noble institution that is the NGO. I offered myself to the NGO as an intercessor, I have to pray 3 times a day for the NGO because the world needs our contributions so much. Be blessed my sister!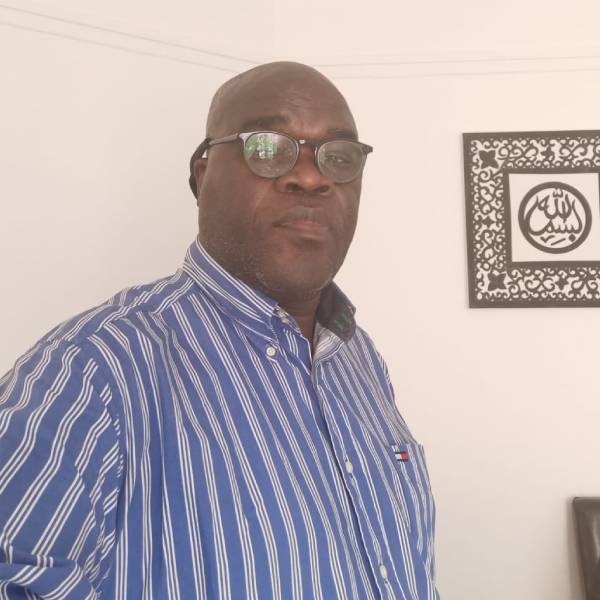 CHARLES KAMUS
Beaucoup de femmes sont jolies ; certaines sont belles et très peu sont rares. Voila la femme posée, Jeannette DICK, discrète, sincère  qui m'a fait comprendre que seul, l'on ne peut que faire si peu, mais ensemble, nous pouvons faire beaucoup. Unissons donc nos forces pour la Paix entre les Hommes, la Paix pour le Bien-être, la Paix pour l'Education, la Paix pour le pouvoir d'achat, la Paix pour les Finances. Merci Mme Jeannette Dick, Présidente-Fondatrice pour votre grande vision.
Blessings
La Paix, ce n'est pas un mot, c'est un comportement
Launch of the foundation's website and the foundation's Facebook page.
La Paix, ce n'est pas un mot, c'est un comportement
La Paix, ce n'est pas un mot, c'est un comportement